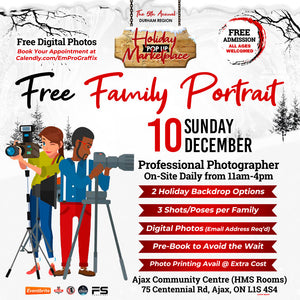 🎄 FREE Family Portraits for the Holidays! 🎄
Make your holiday season even more special at the DURHAM REGION Holiday Marketplace on November 11th and 12th.

📸 A professional photographer will be on-site daily from 11 AM to 4 PM, offering 2 holiday backdrop options and 3 shots/poses per family. Digital photos are provided for FREE (email address required). Book your appointment at www.EPGFX.com.

Click HERE to Pre-book your photo session

Admission is FREE, and ALL AGES are WELCOMED. Capture beautiful moments with your family this holiday season! #DurhamLovesLocal #HolidayMemories #FreeFamilyPhotos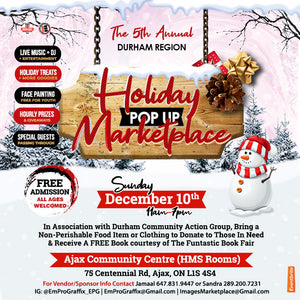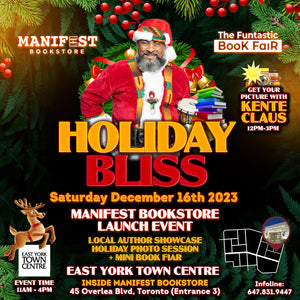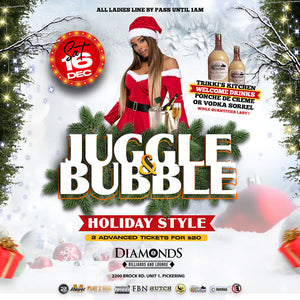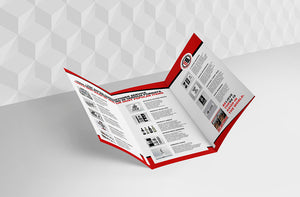 Tri-Fold Brochures
Vinyl banners
Product labels
Vehicle Magnets